FEDERATION FOR ENVELOPES AND FOR LIGHT AND ECOMMERCE PACKAGING IN EUROPE
FEPE is a federation of European organisations in the paper-based envelopes and packaging sector. Its membership includes producers, component suppliers and overprinters of ENVELOPES, PAPER BAGS and similar LIGHT, PAPER-BASED PACKAGING, and mailing companies.
Our members produce a huge range of envelopes and packaging used to carry and deliver letters, documents and small objects.
FEPE champions the interests of its members, stakeholders and consumers.
European print and paper industry unite against the 'digital only' approach in legislation
Brussels, September 19, 2023
ONLINE SHOPPERS VALUE CONVENIENCE OVER PRICE
FEPE challenges planned postal reform in Germany
Düsseldorf, February 9, 2023
The proposed reform would noticeably reduce the quality standards for postal delivery.
Envelopes in a changing world
Digitalisation and ecommerce are changing how we live and work. Climate change challenges our way of doing things. The envelopes and paper packaging industry is also changing and adapting. We are seeing both decline and growth. As the market for traditional envelopes falls, the demand for innovative and sustainable packaging solutions is growing fast.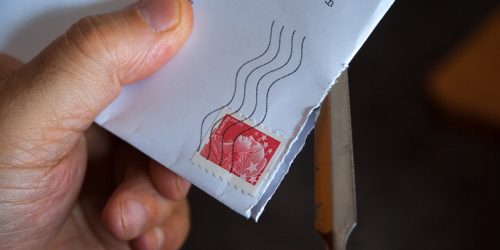 A reinvented industry with a strong future​
The volume of envelope manufacturing has halved in the last decade. As one business declines, others take its place.
And as our members' business changes, so too do our activities. FEPE is expanding its focus beyond only envelopes, to reflect the opportunities.
Information access for all citizens
FEPE promotes the continued, appropriate use of paper and mail, and citizens' right to choose how they receive important information.
For some people, the digital world is not yet accessible. For others, it isn't affordable. Others don't have the necessary digital skills.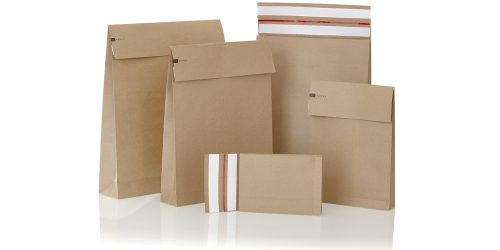 Product innovation: meeting new demands
Envelope volumes are down as digitalisation increases. Direct mail is being transformed and ecommerce is changing the face of retail.
Changes in the envelope market lead to increased demand for innovative envelope and light packaging solutions.
Beyond envelopes: light and ecommerce packaging
The surge in ecommerce is a fantastic opportunity for the envelope industry. It creates a big demand for light packaging and envelopes suitable for carrying small items, for delivery directly into mailboxes. The convenience of ecommerce and postal delivery all in one.
Benefits of FEPE Membership
FEPE is the only European organisation dedicated to supporting the envelope business and related industries.
One of the most valuable aspects of membership of FEPE is that it provides you with the knowledge, insights and networking that you need to plan for the future.
The next FEPE Annual Congress will be held in Hamburg, Germany in September 2024.