FEPE ANNUAL CONGRESS 2022
September 2022
Ljubljana, Slovenia
The FEPE Congress 2022 will be held at the Grand Union Hotel, Ljubljana. Both the Grand Union Hotel and U Hotel will be available for booking at FEPE preferential rates.  More details will follow in spring 2022.
January 29 – February 1, 2022
Frankfurt, Germany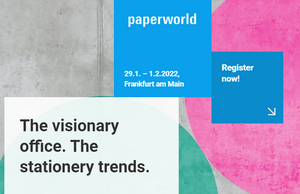 Join FEPE at the next Paperworld trade fair in Frankfurt, Germany.
International trade fair for stationery, office supplies and writing instruments.
October 11-14, 2021
Vienna, Austria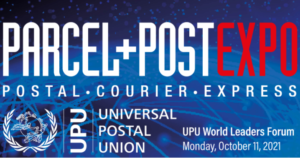 Universal Postal Union (UPU) Exhibition and Conference.
Global event for the world's parcel delivery, e-commerce logistics and postal industries
Visit the FEPE booth at the FACHPACK 2021 Exhibition in Nuremberg, Germany.
European trade fair for packaging, technology and processing.
FEPE ANNUAL CONGRESS 2021
The FEPE Congress 2021 was held online. For copies of the presentations (available for FEPE members), please send us a request via the contact form.
All businesses focus not only on the day-to-day, but also on the future. One of the most valuable aspects of membership of FEPE is that it provides you with the knowledge, insights and networking that you need to plan for the future.
We strive for cost efficiency in our member events to ensure that as many people as possible can attend. And whenever possible, we negotiate preferential rates for our members at events organised by our partners.